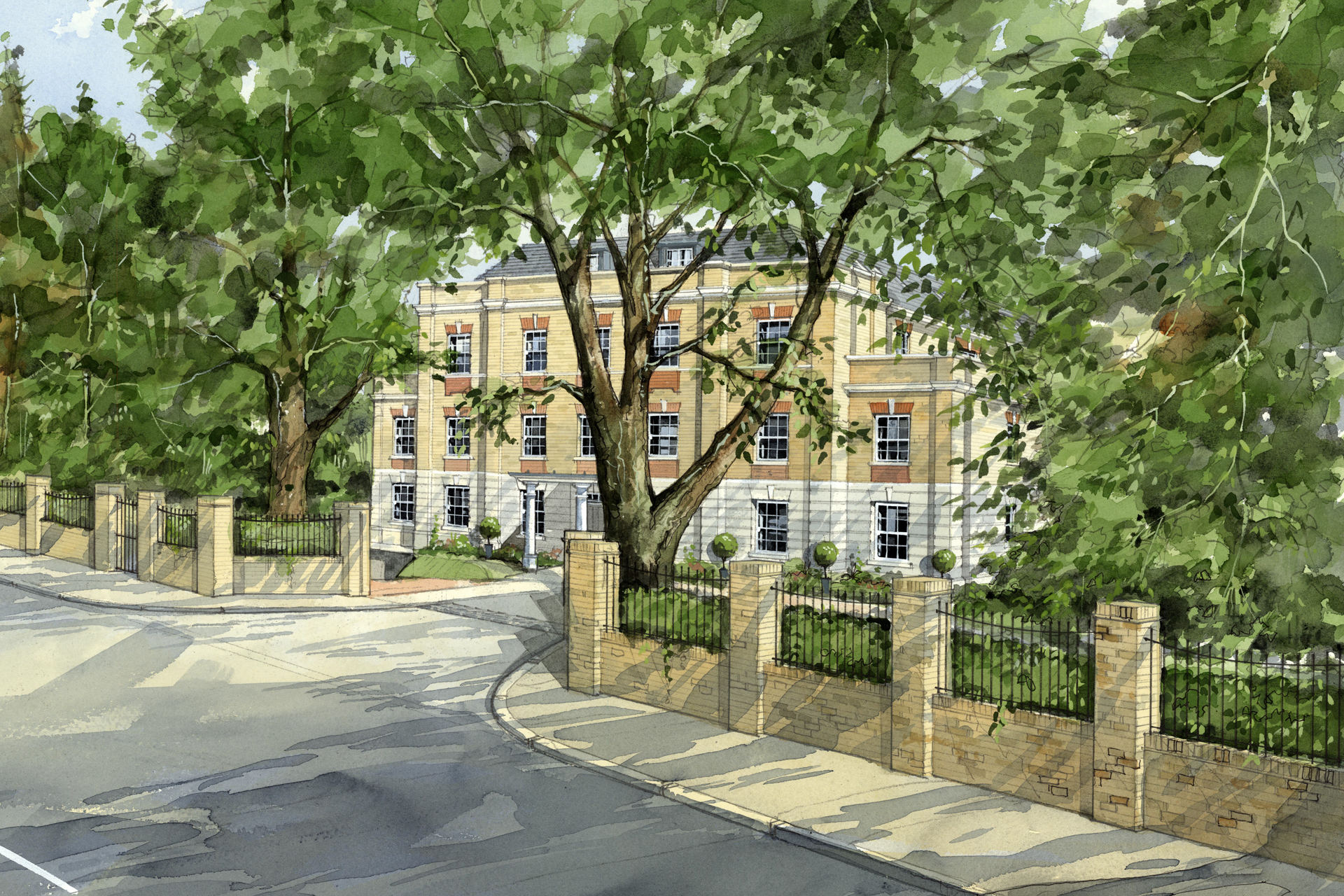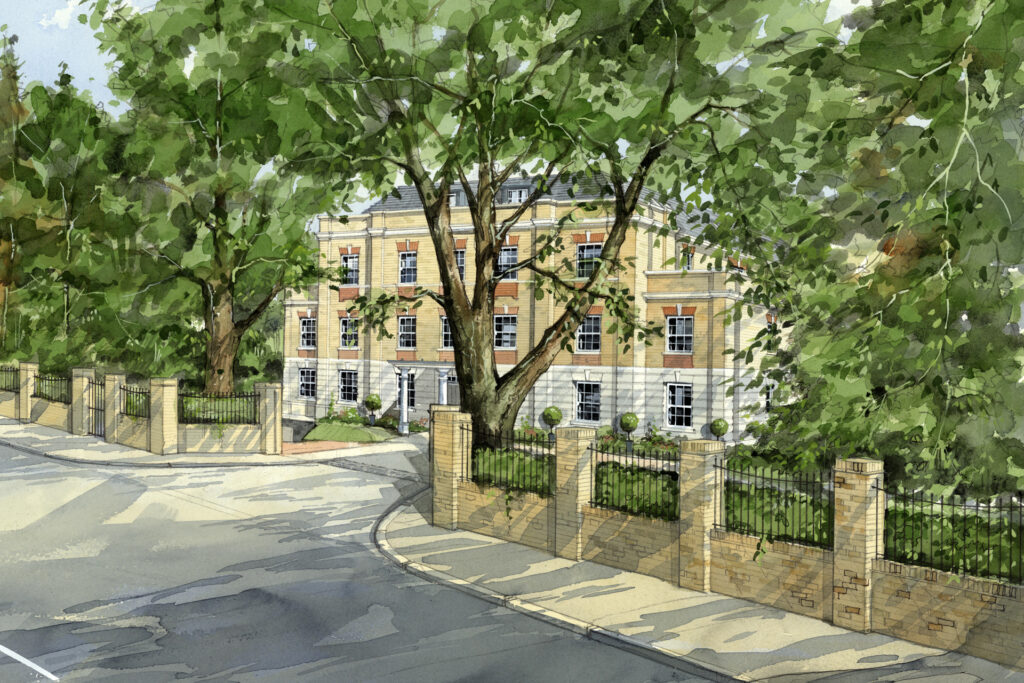 NEW BUILD PROJECTS
New Build Projects (Budget £20k – £5 million)
Alb Brickwork Ltd have an exceptional track record in the delivery and production of new build projects in UK. Our involvement from inception through to completion means we can ensure that projects run smoothly and meet the requirements of each of our respective clients. Our expert team are on hand at all times to guide clients towards forward-thinking solutions and alternative specifications where needed. We take great pride in our work and take account of our direct surroundings. Our team work in a sensitive and considerate manner to reduce the potential for disruption; enabling organizations to continue their day-to-day activities with minimal interference. Client satisfaction is our priority.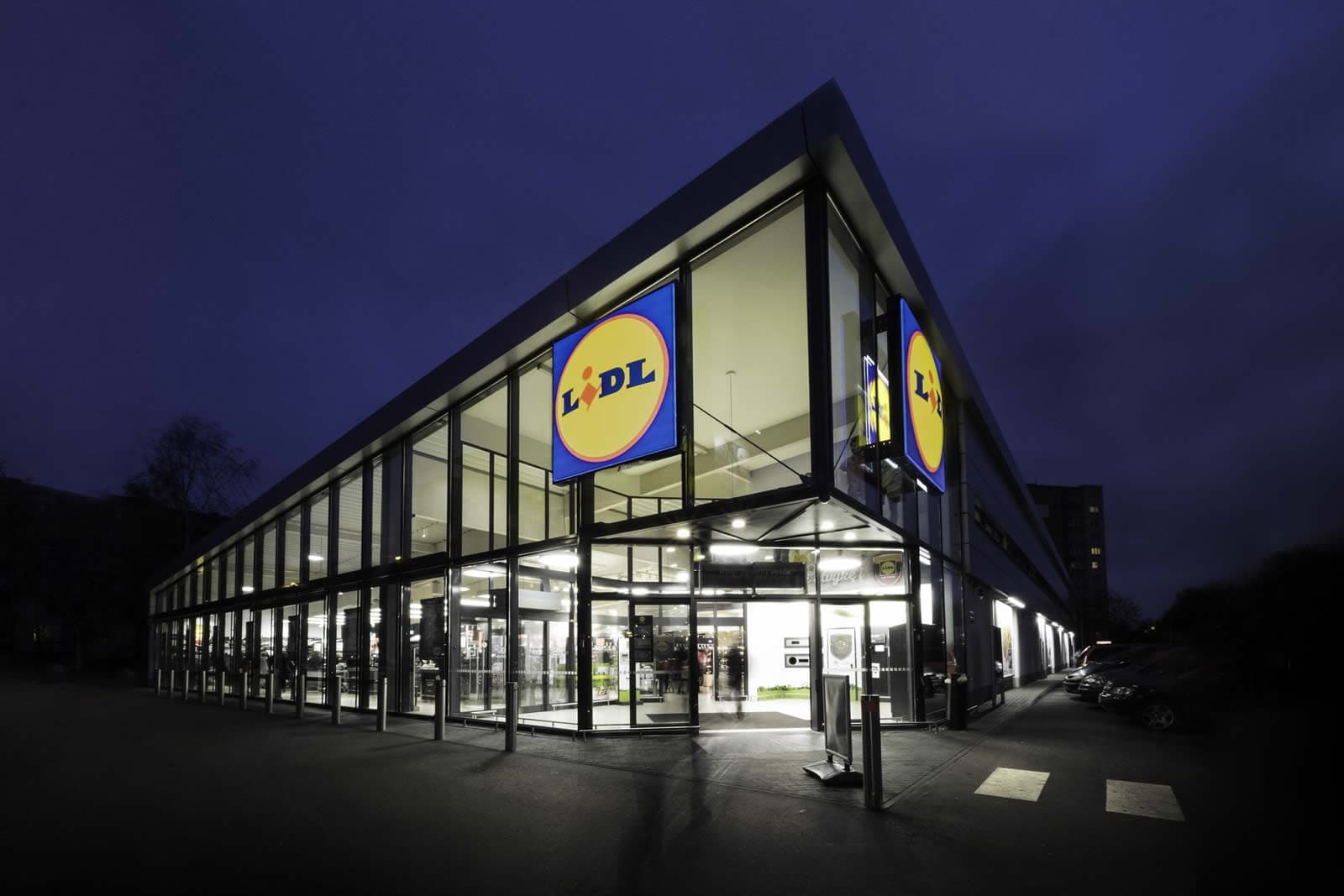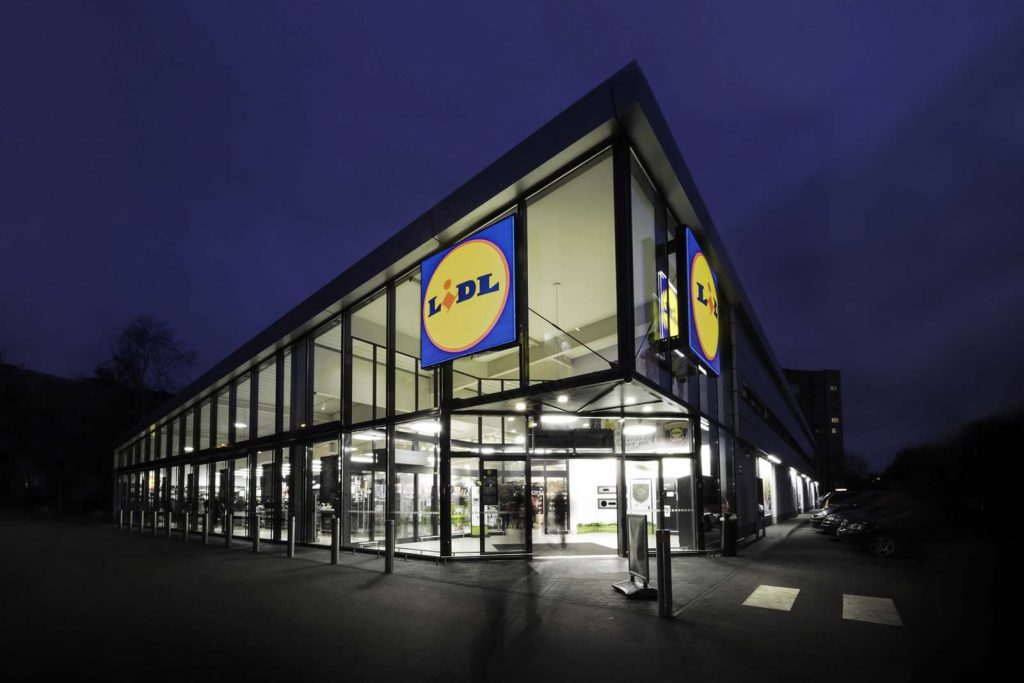 RETAIL & LEISURE
Retail & Leisure (Budget £50k – £5 million)
From bespoke fit outs for small local retailers to large, new build developments for some of Europe's and UK largest brands, Alb Brickwork Ltd understand what makes the retail and leisure industries work best. Careful planning on all retail construction projects ensures trouble-free refurbishments, which allow trading to continue in a fast moving and ever-evolving retail sector. On new build developments, our early involvement enables a smooth project, delivered with the highest quality project management and workmanship. Alb Brickwork Ltd offers innovative construction techniques to increase health and safety and sustainability on our sites, whilst providing high pace programs. Strict controls are kept to reduce the impact of our work on the environment, with social responsibility at the core of our operations. Our work has included: restaurants, health resorts, nationwide retail developments and large scale distribution centers. Often designed to luxury specifications, all of our projects present their own unique challenges. Our flexible and dynamic approach ensures work is handed over to each client on time and within budget.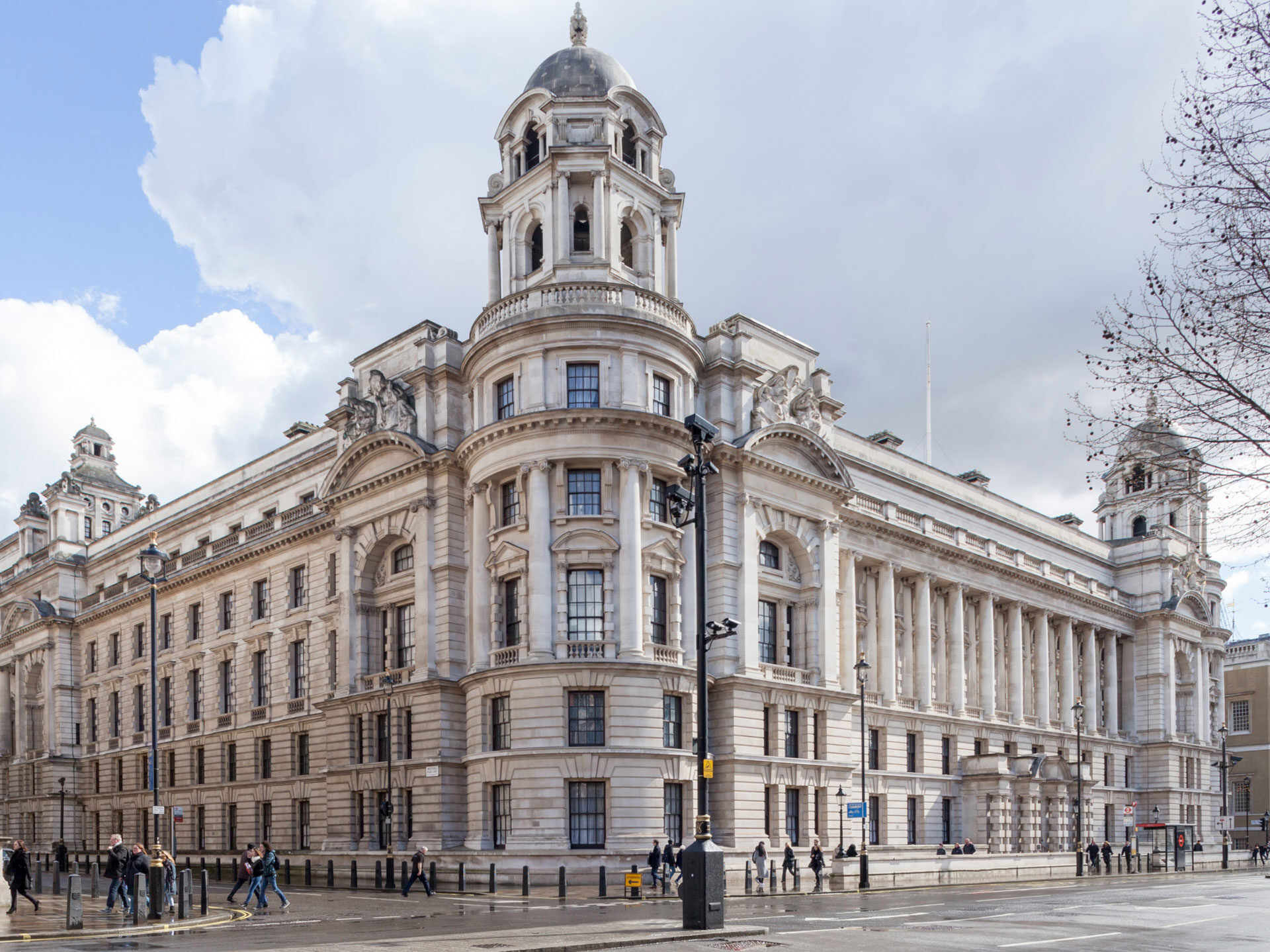 COMMERCIAL & INDUSTRIAL
Commercial & Industrial (Budget £50k – £5 million)
Finding a cutting-edge contractor who is cost effective and reliable is vital when your business requires new premises or a refurbishment. That's why Alb Brickwork is the contractor of choice for many companies and large commercial landlords seeking flexible working space and a full turnkey solution. Our industrial developments often require high specification plant, offices and meeting space, while our commercial clients may need a flexible combination of high-end offices, hi-tech warehousing as well as showrooms. Whatever the company's operations, having the right working environment is key to maximizing business success. Alb Brickwork Ltd works closely with construction and design consultants to produce the highest quality commercial and industrial buildings.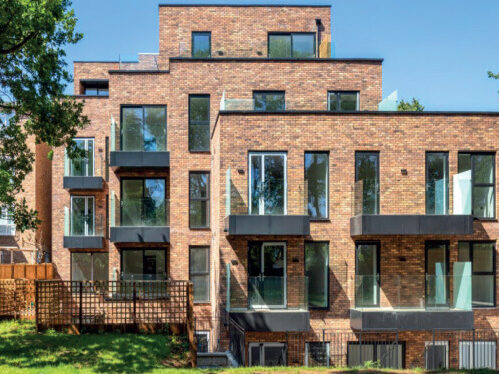 RESIDENTIAL
Residential (Budget £100k – £5 million)
Alb Brickwork Ltd multi-residential portfolio includes accommodation for a variety of end users. Alb Brickwork Ltd strategic planning and care is why many developers chose us for their residential developments.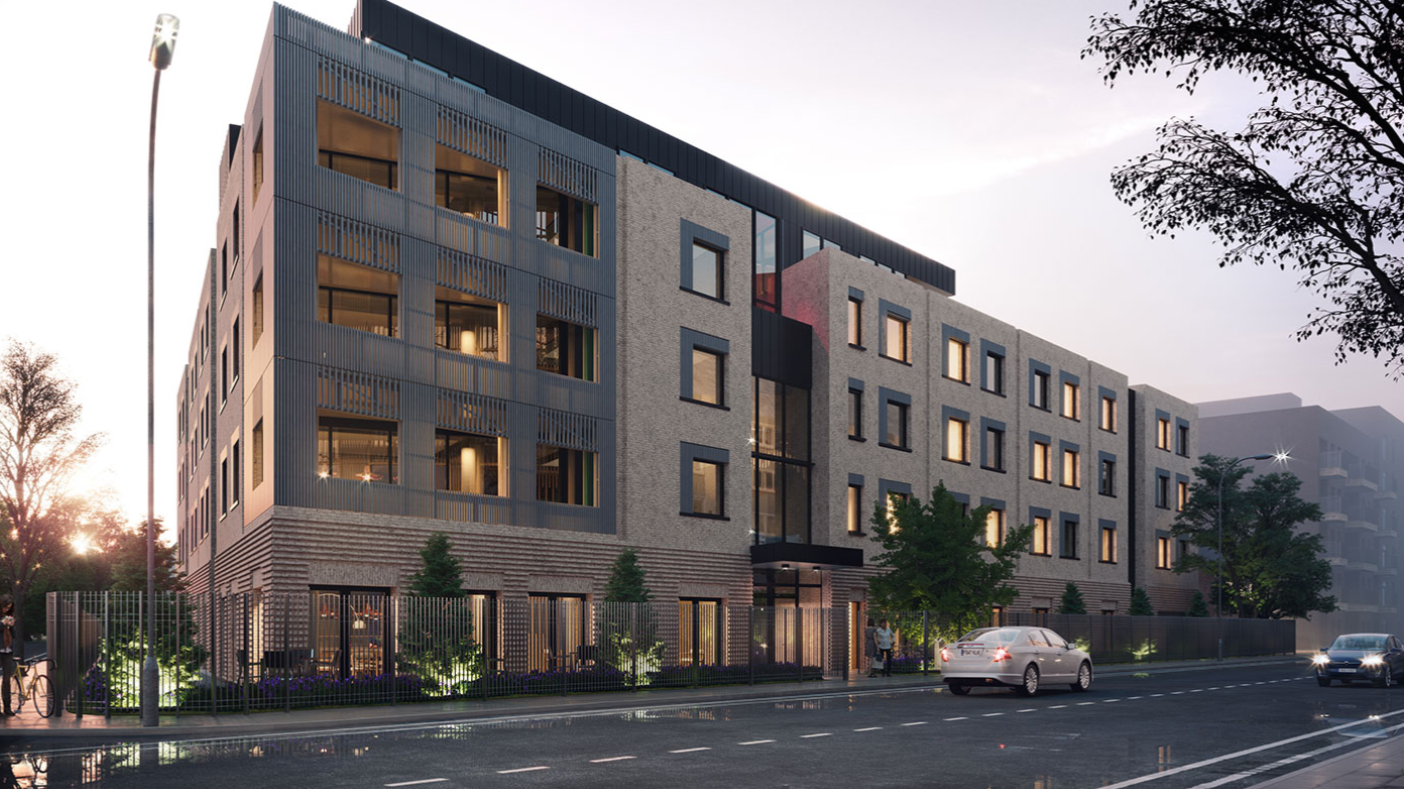 CARE HOME
Care Home (Budget £50k – £5 million)
Alb Brickwork Ltd have an exceptional track record in the Care Home Residential. Our team finishing the most complex projects to the highest quality standards day in. Working closely with construction and design consultants we create premises that are tailor-made for efficiency and value. Our objective is consistency and client satisfaction.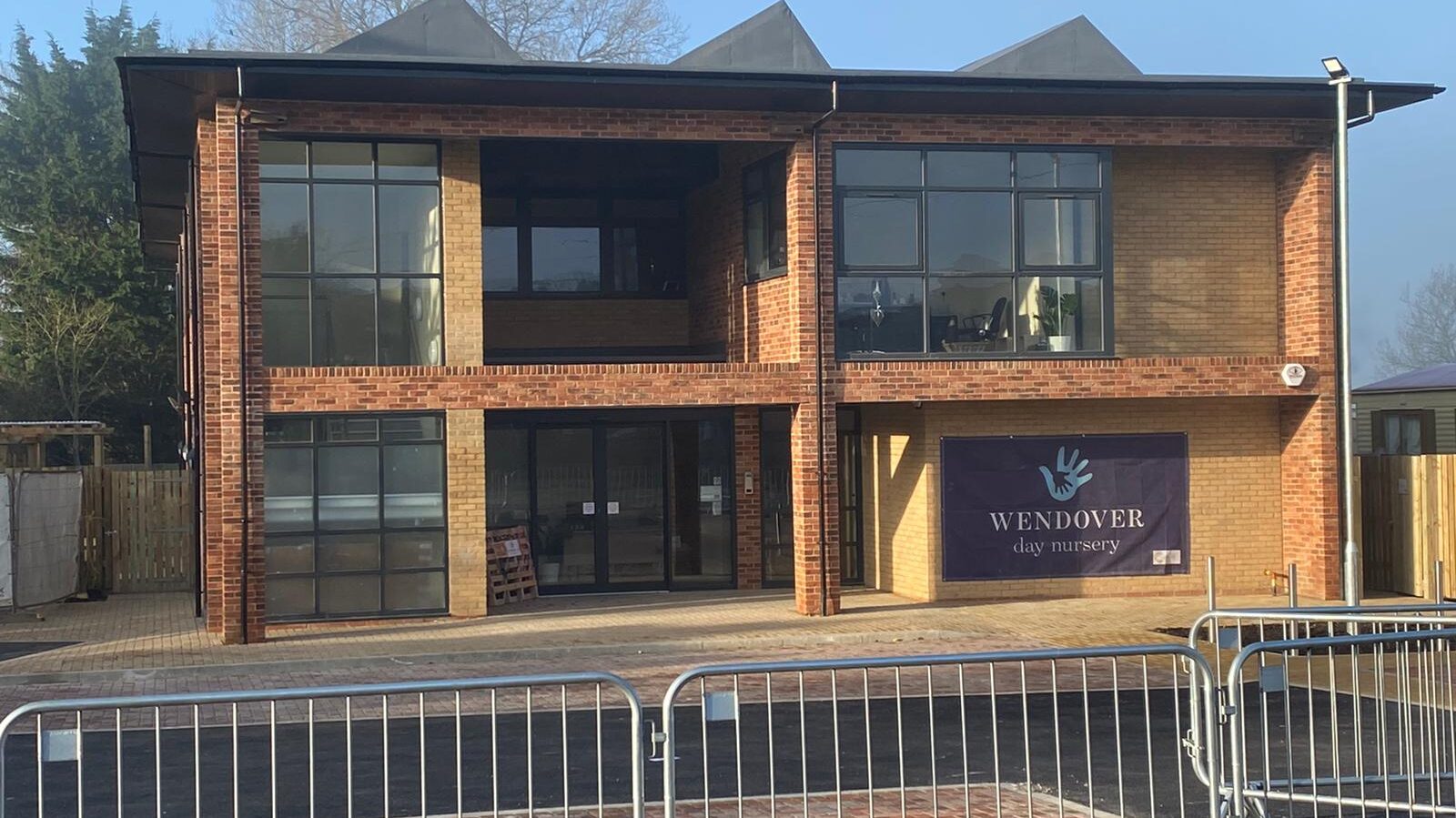 EDUCATION – NEW SCHOOL BUILDS
Education (Budget £20k – £5 million)
At Alb Brickwork Ltd, we've carved out a strong reputation in education from nurseries and primaries to secondary and SEN schools. We are leaders in the educational sector and pride ourselves on our collaborative working with schools, helping clients create better, inspiring and safe learning environments.
Why Choose Us?

EXPERIENCE
Our expert bricklayers have years of experience working on a variety of new builds, large scale commercial developments and residential builds. We can collaborate effectively with all kinds of stakeholders including contractors, developers and construction companies to keep your project on track; we have the right people to make your development a great success.

ACCREDITATIONS
ALB Brickwork contractors are proud to be a ISO 9001, ISO 45001, SSIP, CHAS accredited contractor and a SMAS workspace contractor. We work hard to complete every job to the best of our abilities and you can be sure that all the brickwork, blockwork and stonework on your project will be delivered to the highest quality.
We are located in Luton and serve all nearby areas including: East London, West London, Central London, North London, Deptford, Aylesbury and Northampton. If your location is not listed, get in touch as we may be able to help.
If you are looking for professional brickwork contractors in London, please get in touch to hear what we can do for you.